About Us
FILM MAKING
"I am the director & chief Pilot at SVP; having worked in the industry with other professionals for many years, I have a true appreciation for the new technology and vantage points that drones provide. Our aim is to capture spectacular shots efficiently for all our clients. Having above standard permissions with access to an OSC-  allowing us to get alot closer than 80% of other operators.
I work alongside production companies that have their own ground cameras but also have my own team of creative genius's who I call upon depending on the project"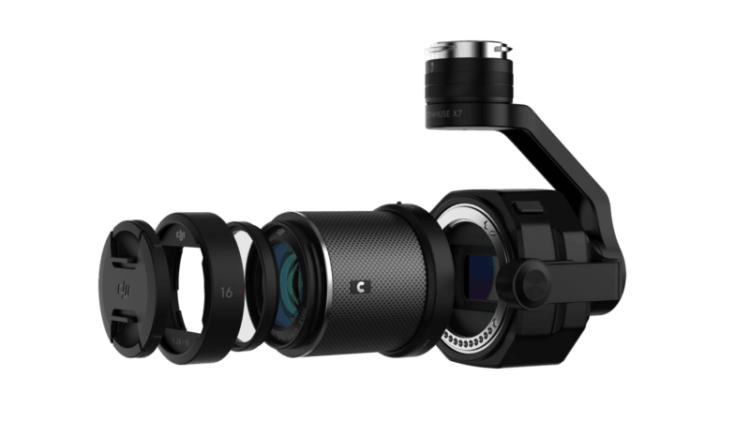 AERIAL FILMING
Specialists in Aerial Filming services, working up and down the UK.
We invest heavily in the latest technology to ensure that we get the best aerial footage for our clients.
AERIAL PHOTOGRAPHY Our cameras produce super sharp aerial imagery. A true aerial vantage point provides limitless possibilities, often from never seen before angles.
PROMOTIONAL FOOTAGE
Videos are one of the most effective ways to promote your product or service. Engaging promotional footage for digitally enhancing any business or organisation; for web exposure or TV/Film.
PRODUCTION & EDITING Production and editing to client specification. Our creative approach ensures every moment on film is highlighted in the best light keeping your audience engaged.
AGRICULTURE Working alongside farmers and land-agents to provide an aerial archive of land boundaries through accurate mapping, promotional footage, 3D terrain modelling & surveying.
PROPERTY MARKETING Showcasing the very best angles of property for sale. Aerial filming and ground filming available. What was an expensive option is now very cost effective & a great return on your investment.
Need something else? Let's discuss what you need!
Fully Accredited & Licensed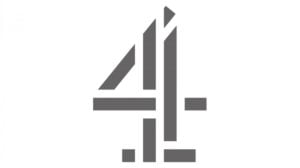 OUR SHOWREEL
Take a look for yourself!
Specifications
THE CUTTING EDGE OF MODERN CINEMATOGRAPHY
FILMING
Utilising Ultra High Definition  for Every Customer Requirement
CREW
From Single Pilot to Full Crew
SPEED
Quick Deployment, Quality & Safety
FULL PRODUCTION
Full Editing Capabilities in House
Drones in Northumberland
Sky Vantage Productions is a Northumberland based aerial filming company, specialists in aerial photography and video – which is available in High Definition, 4K and Raw footage. We travel throughout the UK capturing spectacular aerial views using the latest in drone camera technology.
Our approach to remote aerial filming is creative, pro-active but above all safe.  SVP believe that safety is paramount and we will work with you to ensure your event, production or location is filmed without causing any damage or stress to those around.
Aerial Filming
We know that timing is key and not all shoots will allow for a second take; that is why we have the option of a multi-person crew, the drone pilot and dedicated cameraperson or multiple drones at once. Whilst on location we give you the option to review our footage there and then, ensuring every angle is taken into consideration and no essential shots are missed.
Drones offer rapid deployment and can reach places that normally cant be reached.  Why not give us a call today for a friendly chat about using a drone for your project whether it be for promotional material or for TV and Film. Credits Include: Landward/ The One Show/ Celebrity Hunted/ Finding Arthur/ Sport Relief/ Armchair Detectives/ Vera
Safety
FLYING SAFELY & responsibly
CAA APPROVED
We have been awarded the CAA's permission for aerial work - allowing SVP to fly legally and safely both day and night.
Access to an OSC.
FULLY INSURED
Sky Vantage Productions are fully insured up to £5 million as well as equipment cover. Tailored insurance can be made available upon request.
FLEXIBILITY
We appreciate that the UK's weather doesn't always agree with best flying conditions - so flexibility is key when working on any project.
Contact
SEND US YOUR BRIEF
To discuss your mission parameters (project) please get in touch, we would love to have a chat.